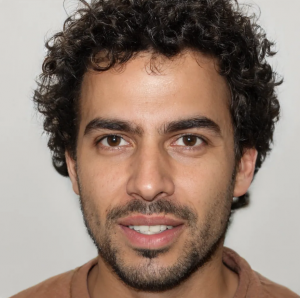 This encyclopedia will contain an explanation of all our programs, course materials, sources and any other creation.
Good navigation.
HackRoom is the name of the project that unites each member of this group.Under this name we find programmers, system builders, network administrators and "geeks".
Whether they're experienced or new to it.
Our goal is to spread the ideal of Ethical Hacking, which branches out into open source projects, helping and much more.

SERVER

IT SECURITY

CONSULTING
We are a small community of people all working on the web. We help for free or with a fixed price for all people who need help and advice on the web.
We help people with html, php coding, web development and web programming, we also provide help and advice on SEO and SMO. We are all experts in computer security we are beautiful white hats.
Discover our community: Our community wants to help and share, we are creating this website to help people who need help